We help clients make their visions come to life with affordable custom-made furniture and handmade home decor, as well as Interior Design services.  Let us help turn your house into a warm and inviting home!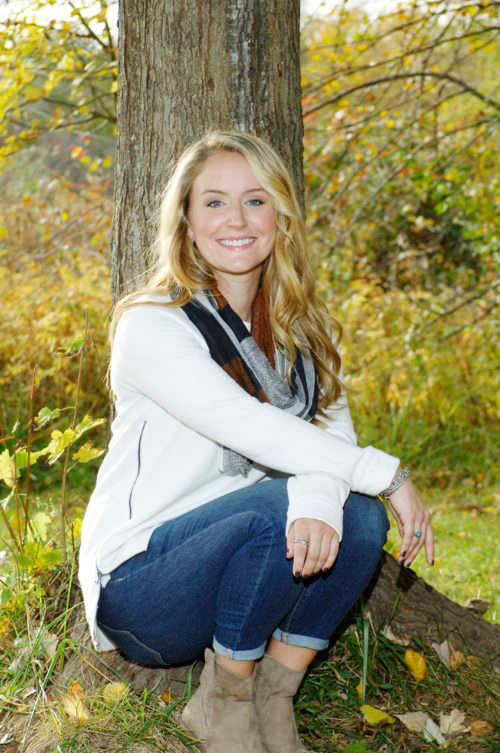 Hi Everyone! I am Samantha Wooddell the owner/designer of SamRyan Designs. I was born and raised in Northern Virginia and currently market to the DC Metro area. I love decorating and knew this was the path for me since I was young. I try almost any craft and have found that I love the process of taking a plain raw piece of wood and turning it into a piece of furniture or home decor item. I enjoy coming up with unique ideas and designs or putting together a room to suit my client's needs.
I have a couple of helpers that have inspired me along the way, actually, we are three generations working together, each with a different skill set that complements each other.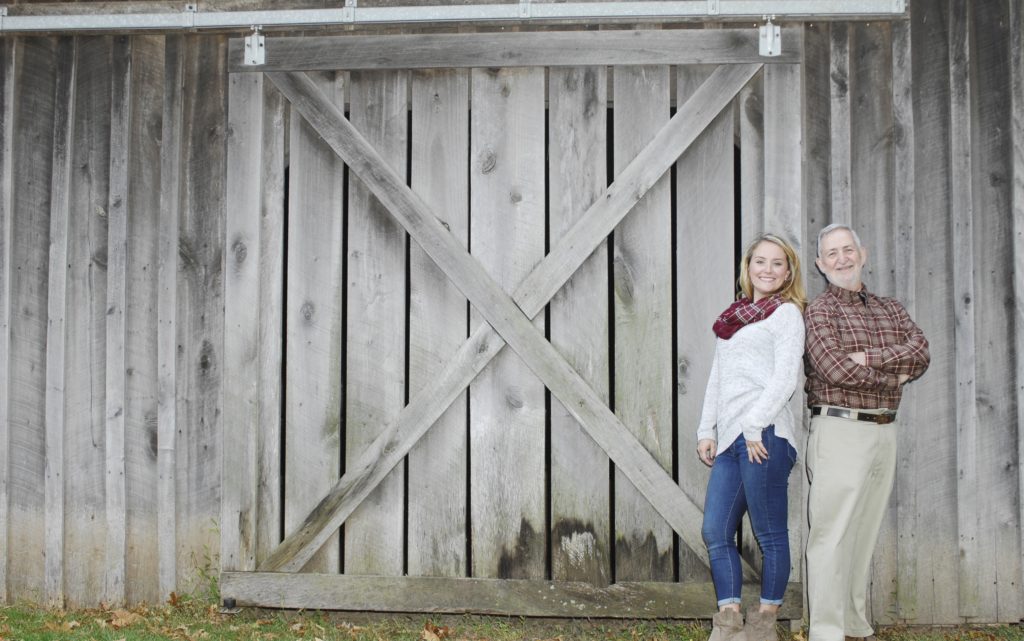 First, My grandpa, who is my mentor and teacher. He is a retired engineer with an awesome workshop and has taught me a lot over the years…"always measure twice and cut once" and "sneak up on it" but I have also taught him a thing or two like learning how to use his smartphone and texting. His workshop, which he shares with me, has every tool and jig imaginable. It really has been a great place to learn all the different tricks and trades of building and designing.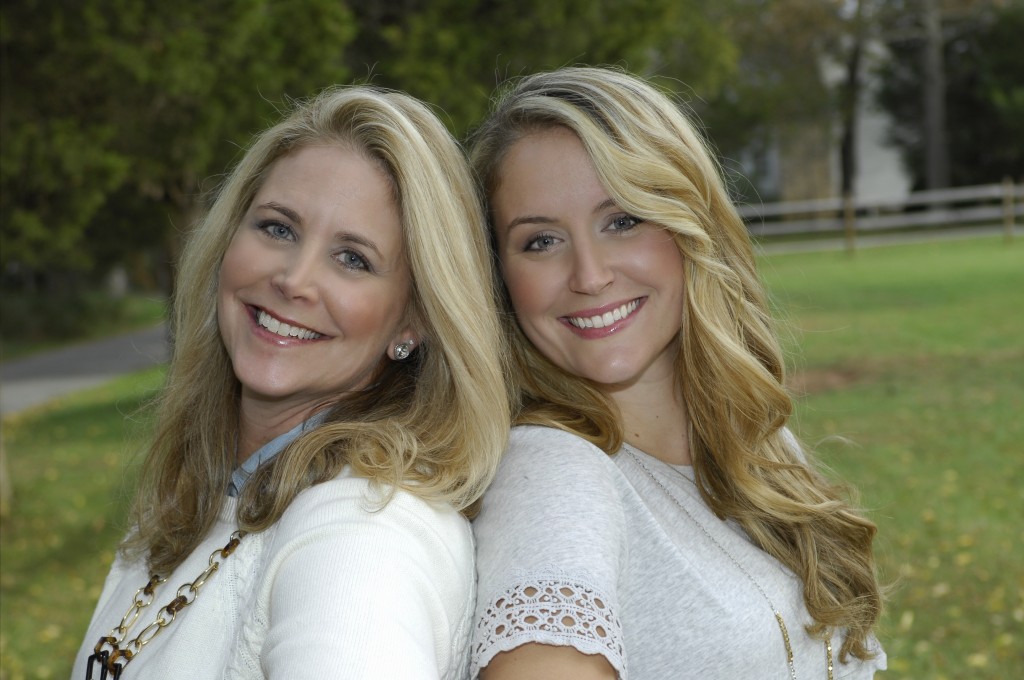 Second, my mom/business partner is the one who keeps all the books and paperwork in order while I am creating new designs and ideas. When she is not working as a nurse, she helps me with staining, painting, and building. She has taught me a lot over the years and has helped me achieve my goal of owning my own business. She also has a great eye for design. We love going shopping together to get new ideas. A couple years ago we would have never thought that our favorite store would be Home Depot or Lowe's 🙂 I owe both of them a big thank you for helping me grow and build this business.
A special thanks goes to my grandma who feeds us lunch every day and my father who gives me advice on growing a business.